One of the most remembered Live Aid performances of all time was performed by Queen in 1985. Although Queen had enjoyed huge amounts of initial success during the 1970s, their popularity had begun to wane during the early 1980s as changing musical tastes amongst the younger generation led to a decline in their album sales.
Queen's performance on that day was unexpectedly great, as they were wedged between two acts, U2 and David Bowie, both of which were far more commercially successful at the time. Despite this, Freddie Me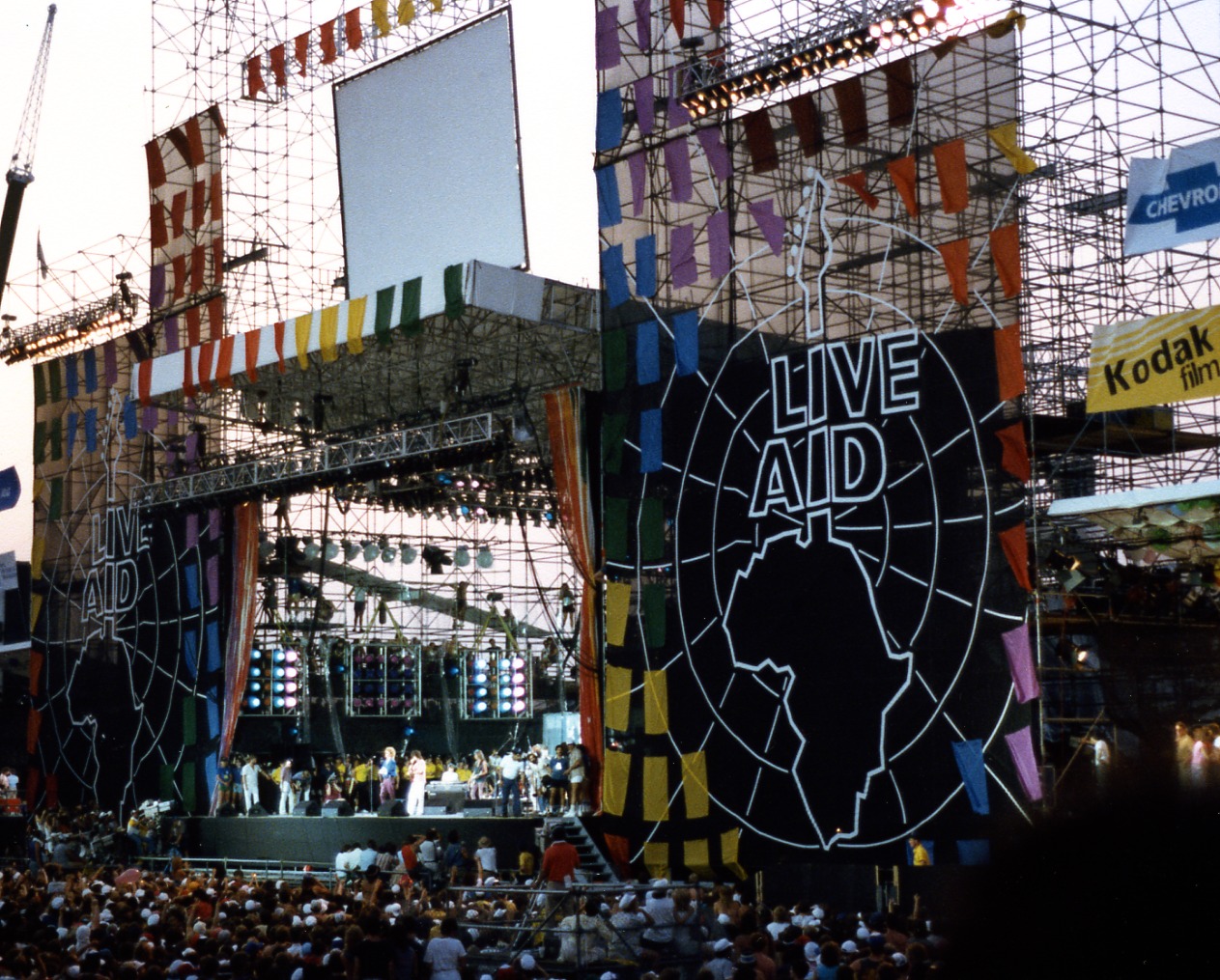 rcury was able to give one of his most energetic performances, something that the crowd delighted over and was perhaps helped by their shorter time that they had on stage when compared to their regular concerts.
Brian May later said in his biography that it remained one of the greatest days of their lives together as a band and that the energy that Mercury was able to channel on the stage helped reclaim some of the initial success that the band had enjoyed, particularly as the band performed some of their most well-known hits, such as Bohemian Rhapsody and We Will Rock You.